Nowadays, it's not difficult to learn how to hack someones phone without permitting them to understand.
You can get usage of the info that is kept on someone's phone effortlessly and for free because of cell that is numerous spy applications. You ought to pick the application that is hacking down load and set it up. From then on, you ought to make your individual account where you'll be able to track all information on calls, messages, email messages, location, gallery, target b k, browsing history, etc.
That is just a guide that is brief how to hack a phone subject.
What Alternatives Can Be Obtained When Hacking Someone's Phone?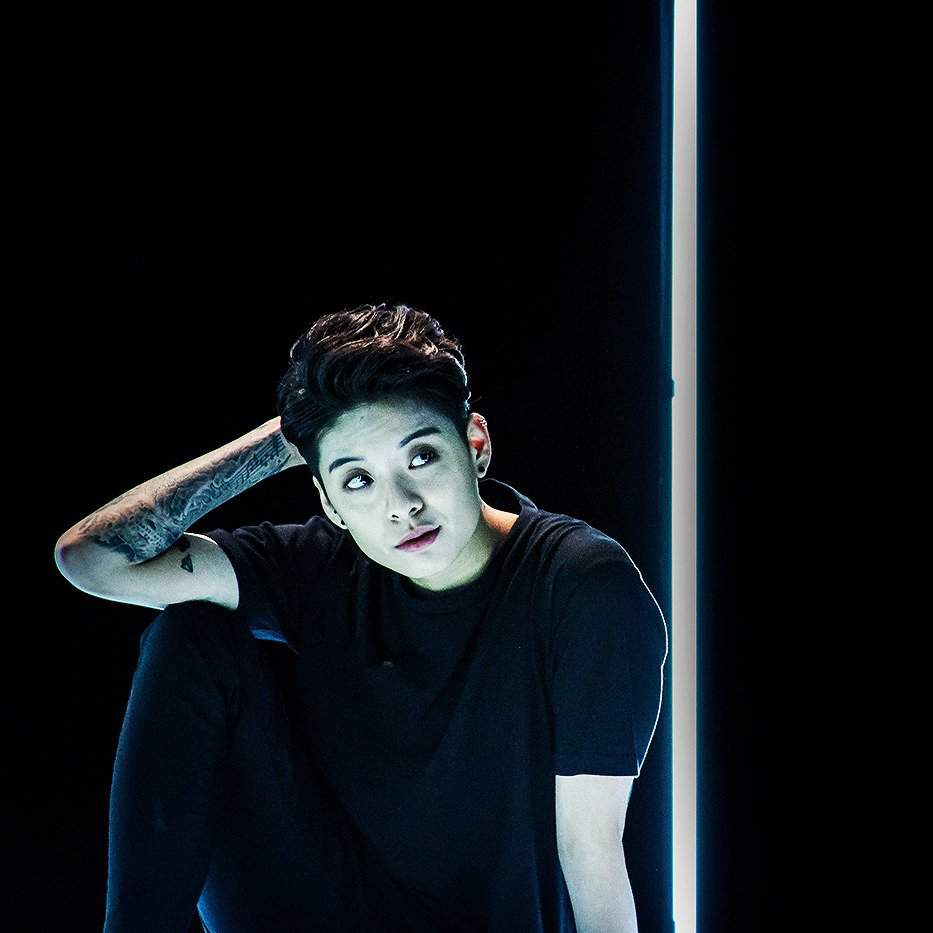 While the many feature that is important the fact that these apps work with the stealth mode, so that it's extremely difficult to detect them. You should also be prepared to be able to if you need to learn how to hack a phone with the help of a spy application
View copies of all received and sent text communications;
See call history and tune in to recorded conversations;
Read all e-mails, WhatsApp and https://datingmentor.org/single-women-dating-phoenix-arizona/ Viber chats, conversations on Twitter, Skype, etc.;
Track the GPS location;
Obtain access to the media gallery;
Tune in to environmental noises around the mark device if required.
Each one of these choices along with complete privacy of the individual that is monitoring a smartphone give a great opportunity to find out all information and details that may offer personal and safety that is professional. To find out how to hack someones phone proceed reading or take a l k application.
Why Do We Have To Discover Ways to Hack Someones Phone?
Every once in awhile, our kids or our partners could be t secretive using their smart phones and tablets. And this may provoke suspicions on our component. And in case you're the business owner or CEO regarding the business the mobile devices of one's workers can also become a real hassle.
As being a parent who would like to learn to hack someones phone, you have to be sure nothing threatens your loved ones along with your children. And also as a member of staff who finds out how to hack a phone, it is important to note that your company's confidential info is safe.
Technical development and computerization have the ability to store all personal and information that is professional electronic media and devices. It has become hard to keep one thing in key.
How exactly to Hack Someones Mobile Without Them Knowing
People all over the global globe wonder just how to hack someones phone without them knowing. Luckily, today technological progress is powerful, so we can discover ways to hack someones phone in couple of minutes. You should not think about your desire to discover ways to hack someones phone want it is something embarrassing. Yours may be even more relevant as we said before, there are lots of various reasons and.
Desire to see how to hack someones phone with no signs? Here is the range of programs that use non-jailbreak iPhones and don't need a contact that is physical be set up in the target smartphone.
The very last two are world's one's strongest and popular spy apps today. We shall explain them later. you need to keep in mind that, those programs aren't able to handle Android os smartphones without you pressing them. To spy for a phone with Android os, you will need to get real access to it. But if you're a moms and dad and desire to control your kid's device or to track your employees while they have been in work, there is something you may get even for free.
You will find few interesting spying solutions developed by Apple, Bing, and Android. Those programs are integral and are for sale in an app store that is usual. We recommend using Android device manager and Find My Phone if you need to track an Android device. Both these programs use Android os devices.
They feature less than an average spy application, but you can get if you need just to know where your kid is or to block your lost smartphone, this is the best solution.
How to Hack Someones Texting With Out Their Phone
Those visitors who want to learn how to hack someone's text communications without having their phone and simply wonder if it is feasible, we are going to answer absolutely. It will be possible! And also you don't even need to purchase any applications that are special.
There are few services that are online can get you use of nearly every smartphone, its messages, as well as other information. One particular great web sites is SMS-peeper. It's a universal platform with a bunch of interesting features available. This service is well-taught on how to hack a phone and certainly will give you a way to extract up to and including hundred texting from a target device.
Just how to Hack a mobile with Two Best Spy Apps
Let's have few terms about Highster Mobile and applications that are mSpy. Those programs as we said before are particularly popular. The major reason why people like them is the ability to monitor smartphones without any have to install any apps on it. It is possible as those services are able to work straight through iCloud and all you'll want to find out of the target is its Apple ID and password.
Then those apps will contact the main unit and log all the tasks. The amount of features is almost the same as if you put in a complete version application on the goal device. But it is more than just enough if you don't have such an opportunity. It is possible to read all messages of all of the types – SMS, MMS, emails, and even immediate chats. Track GPS location and even draw out those messages that have been deleted.
Commentary
Just need help learning if someone is hacking tapping are track my location please assist me out. …